ABOUT US
Mitas was founded in 2001 by Gerry Abbott.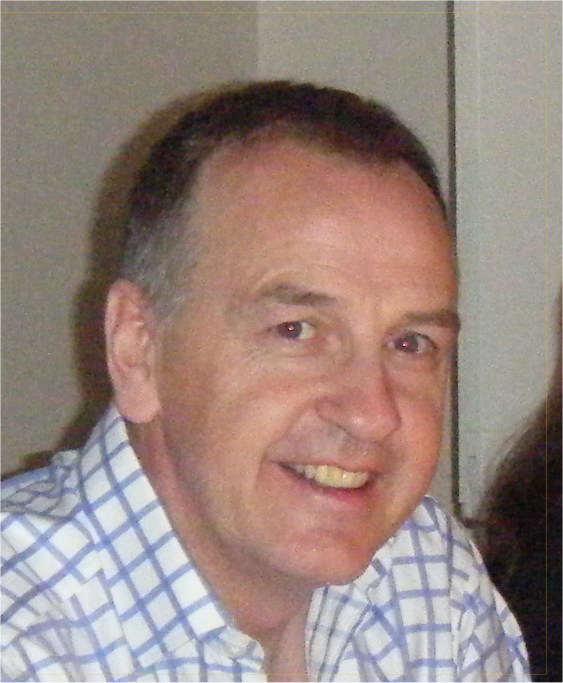 Gerry has an MBA from the Smurfit Business school, a degree in chemistry from Trinity College, an MSc in Food Science from UCD and a diploma in information technology from Dublin City University.

For the past 13 years Gerry has worked with a variety of organisations, bringing his unique expertise of business strategy, systems, processes, and IT skills.

Systems he has worked on include quality, finance, stock management, manufacturing, environment, safety, HR, administration and CRM.

Gerry also provides technical training, and has lectured with the IPA (Institute of Public Administration)

His approach is a personal one, and he takes pride in building strong relationships across all levels of the organisation, in order to bring real improvements to the business and its staff.
Gerry Abbott,
Managing Director,
Mitas
View Gerry's profile